FIND OUT THE SHAPE OF YOUR FACE
Find the shape of your face and choose the best glasses that suit you
Start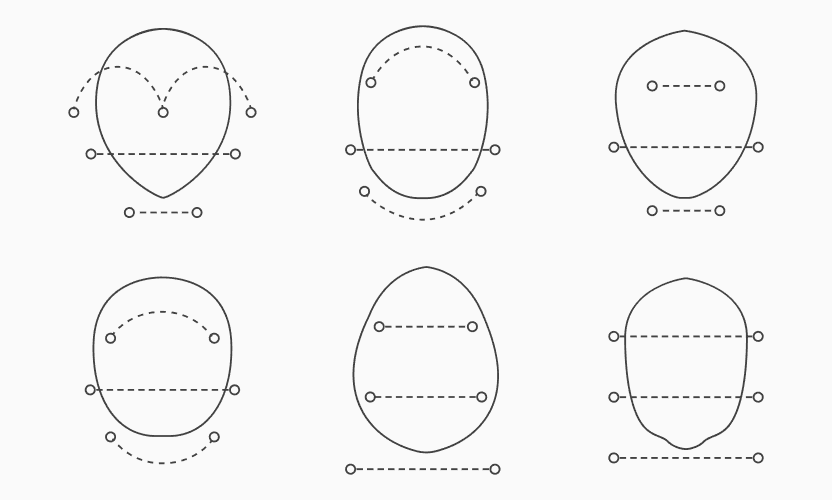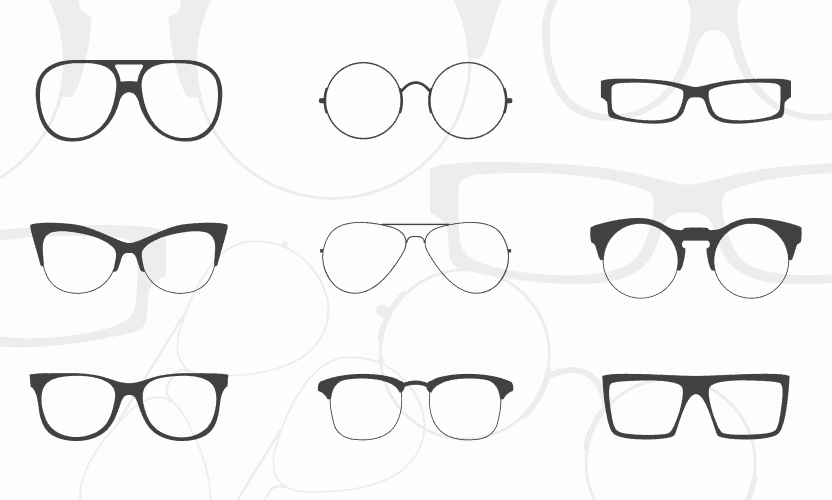 CHOOSE GLASSES ACCORDING TO THE SHAPE OF THE FACE
According to the shape of the face, choose the glasses that best suit you:
Choose
BLUE SHIELD Glasses
Negative blue light rays surround us everywhere, they come from the sun, digital screens, and artificial light sources. Their effect is dangerous for vision and can cause eye strain, headaches, dizziness, and insomnia. Protect yourself from the negative effects of blue light rays with Blue Shield glasses.
SEE MORE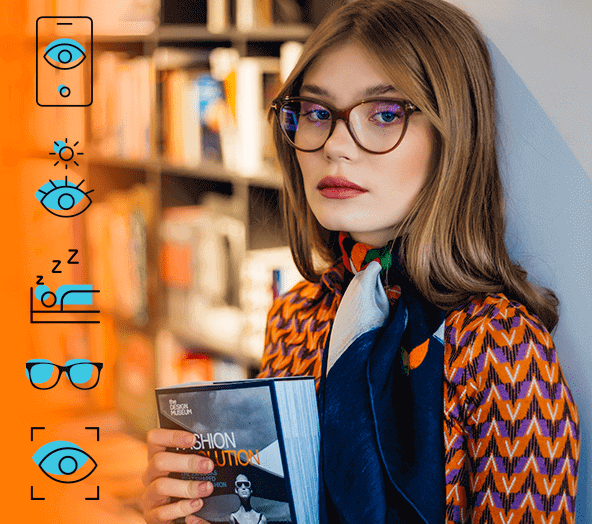 Services
Specialized ophthalmological examinations are performed by qualified ophthalmologists in the Lumiere Optics chain of stores.
See More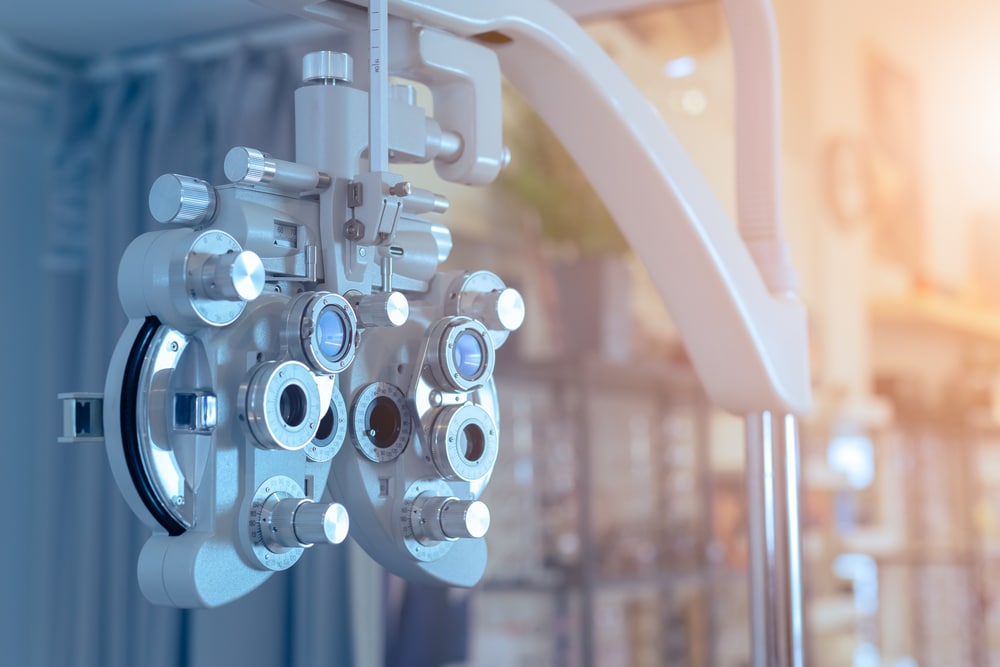 Prescription Swim Goggles
Prescription swim goggles will provide you maximum comfort and clear vision in the water.
View Assortment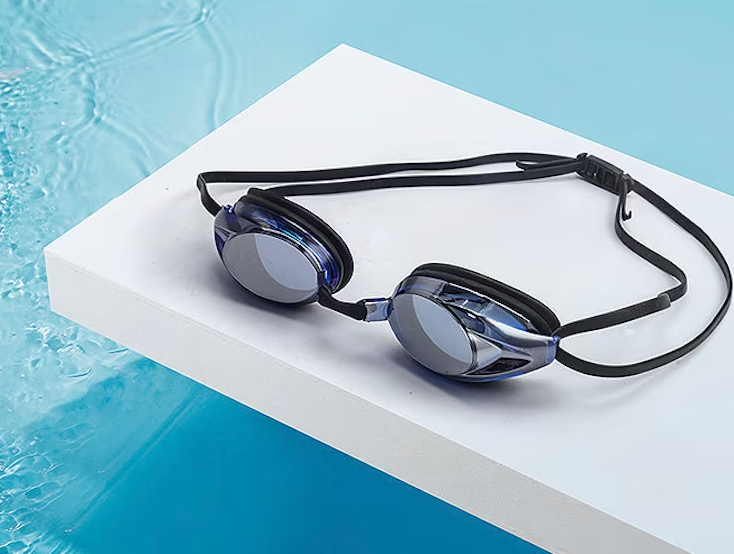 Call +374 94 085115 and our service specialists will gladly provide you with the necessary advice and answer all your questions.
Delivery in Yerevan is made within 1-2 working days. Delivery is free for purchases of AMD 7000 and above, and delivery costs AMD 500 for purchases up to AMD 7000. Delivery in the regions is made within 3-4 working days through Hay Post, the cost is AMD 500. Deliveries are made from Monday to Saturday.
We offer installment sales starting from AMD 50,000 for a period of 36 months. Repayments are carried out using a system of equal repayments. When making the installment, also bring your passport (or ID card) and social security card.
As part of the after-sales service, we provide advices on the issues that arise during wearing of eyeglasses or contact lenses, as well as a service for correcting technical problems of glasses in case of possible incorrections.
Preparation of eyeglasses
In the Lumiere Optics specialized laboratory, optical glasses are made precisely according to each customer's prescription. After preparation, the accuracy of the glasses is tested using specialized devices.
Ophthalmological services
Visiometry, autoreflectometry, biomicroscopy and ophthalmoscopy examinations are performed in the Lumiere Optics chain of stores.